PROFESSIONALISM AND EXIGENCY IN THE SERVICE OF YOUR PROJECT
Lednix offers lighting solutions at all levels, no matter the size of your lighting project. If you can imagine it, we can make it happen.
Our Professionals are prepared to advise you in all phases of your project, with a personalized attention that takes into account the specific needs of your company.
From the Engineering department we study and elaborate the informative documents as well as the technical sheets that offer the ideal support to the product.
Our engineers advise on the project conditions and perform lighting calculations and amortization of investment for our clients.
These studies lead to a solution optimized and compatible with the regulations of lighting and installation in force, always in benefit and satisfaction of the client. The certificates and technical files on the Lednix product are demanded and verified at the factory, also adapting a verification process in Spain by accredited official laboratories.
From the design of the luminarie to the delivery of the same to the customer, the engineering department is in charge of providing the best knowledge and tools to ensure total satisfaction:
Development of the product maintaining a direct relationship with the factory.
Direct Collaboration with more than 30 engineers, including industrial, optical and electronic designers.
Specific Design according to the criteria of our engineers and the needs of our clients.
Strict quality controls and factory measurements under the current European Regulations.
Quality Control throughout the product development process
Development of tailor-made projects for each client.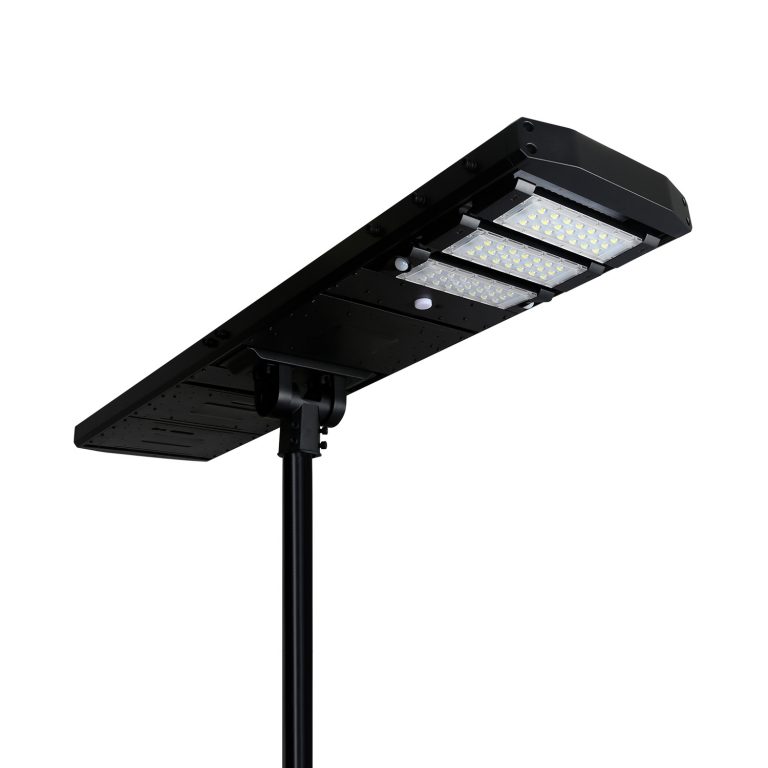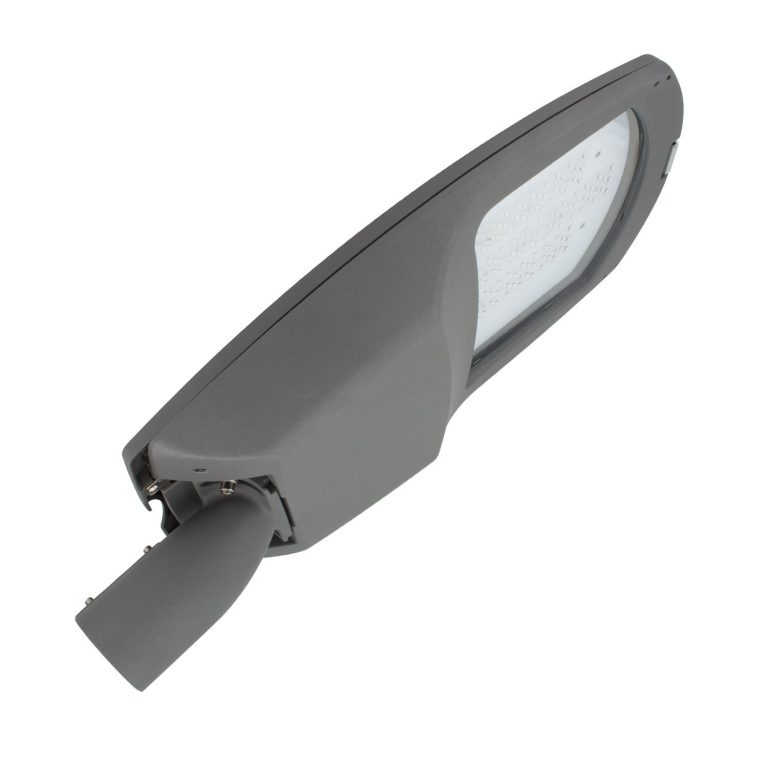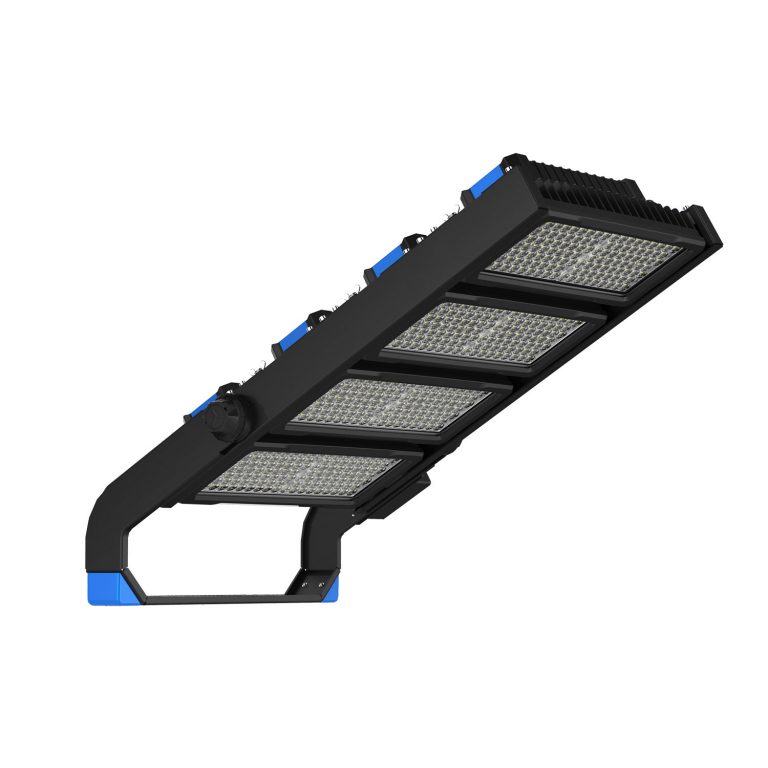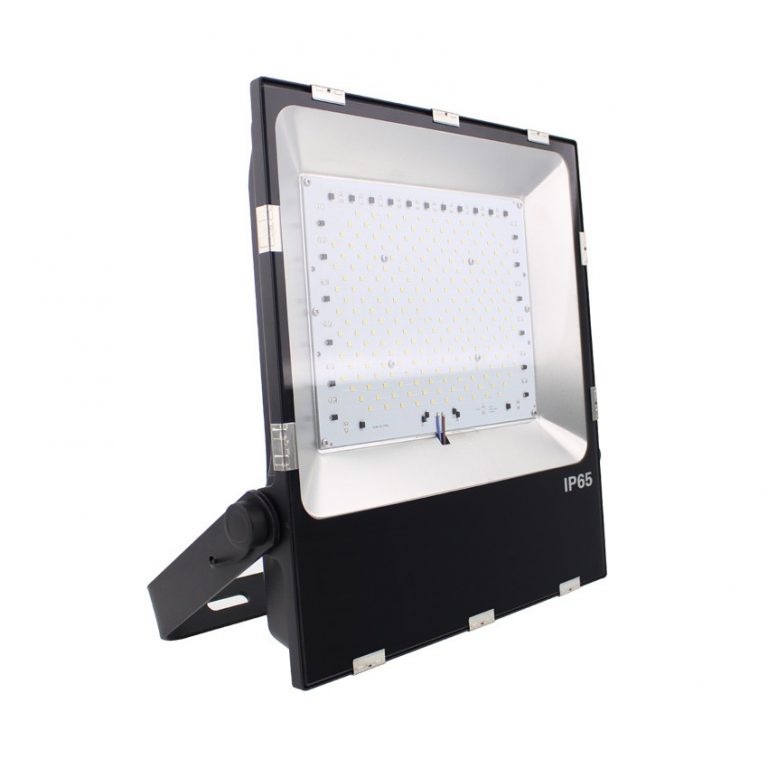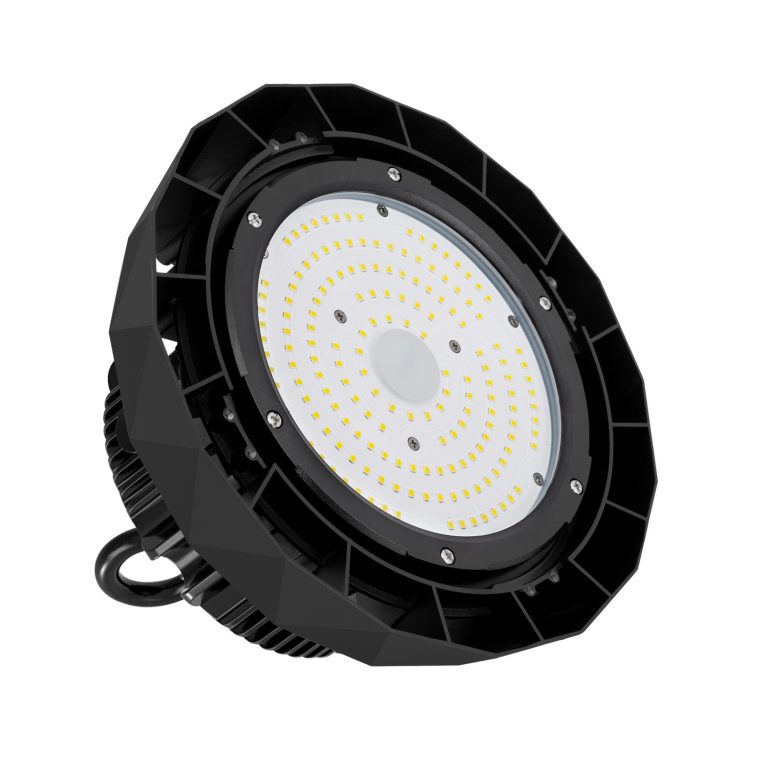 Our Technical Department, Studies and elaborates the mechanical, electronic and light parameters and specifications that must be fulfilled in the subsequent manufacturing process.
All processes are monitored with the highest requirements and under the compliance of European regulations.
Our product is subjected to various post-manufacturing tests, in terms of consumption, light yield, metal mechanics… In order to offer an optimal result to our projects and customers.
Each product is taken to the laboratory to make the certifications timely and according to any type of installation.
We have complete R+D+I facilities to carry out internal tests in our centers, in this way we manage to carry out more than 30 tests, including safety, photoelectric, product reliability and useful life tests on all our products before launching them on the market.
We work to find solutions to the needs posed by the market and our customers. Technological innovation is a fundamental premise in our company.